2 tags
6 tags
5 tags
6 tags
4 tags
3 tags
NIGHT AND A SWITCHBLADE update
The film we're soundtracking, NIGHT AND A SWITCHBLADE, is in its editing phase, so we're starting to get busy again composing songs and doing sound design.  Ben Finer, the director, has sent a few teaser stills our way, including this sweet poster above. Looking forward to showing you all when it's done!
3 tags
3 tags
3 tags
6 tags
5 tags
NIGHT AND A SWITCHBLADE
We'd like to thank Ben Finer for doing some serious mask work on an upcoming music video (and we mean sometime this summer).  Dude is a goddamn mastermind.  In August, Ben will be shooting a feature film he wrote called Night And A Switchblade and your favorite metasexual synth band will be recording the soundtrack as well as appearing as nightmare versions of ourselves in the famous dance...
3 tags
Slowdance 7" on 6.5.2012||[]||>
whiteirisrecords: Slowdance releases the "Boyfriend/Airplanes" 7" June 5th! Pre-order the vinyl now at the White Iris store and get a digital download of the tracks on 6/5!
4 tags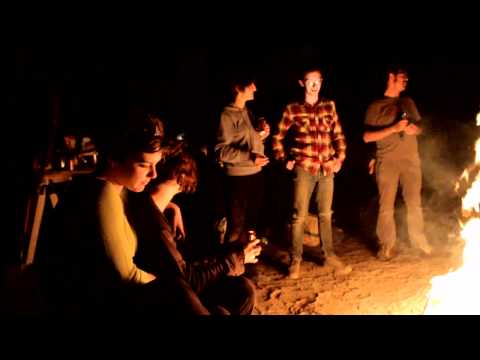 3 tags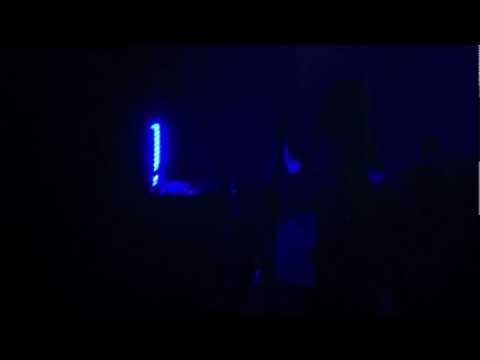 4 tags
6 tags
3 tags
3 tags
Watch
COLOR WAR "Plate Tectonics" music video
3 tags
3 tags